At Starrish Media, we know how important web services are in today's digital world. Having a good web presence is crucial for businesses to succeed online. That's where we come in. Our team is really good at designing and creating web applications that look awesome and are easy to use. We stay up-to-date with the latest technology so we can make your website stand out. We take the time to understand what you need and then we make it happen. Trust us to make your online presence shine and help your business thrive in the digital age.
Content Management Systems (CMS)
Our exceptional expertise in WordPress empowers businesses to unlock unparalleled benefits and experience the liberating power of this versatile platform. Unlike other solutions, WordPress provides a user-friendly and intuitive interface that allows for seamless website management and customization without being tied to contracts or high prices. With our comprehensive range of WordPress services, we liberate businesses from the constraints of complex coding and technical barriers, enabling them to focus on their core objectives.
Our team of skilled professionals leverages the flexibility and extensibility of WordPress to deliver visually stunning, responsive, and highly functional websites. 
We provide every possible service for WordPress from building a website from scratch to implementing monetizing solutions. Just let us know what your need is and we will be here to deliver it.
We offer a wide range of services for WordPress, covering everything from building websites from scratch to implementing ways to make money from your site. Let us know what you need, and we'll be here to provide it for you.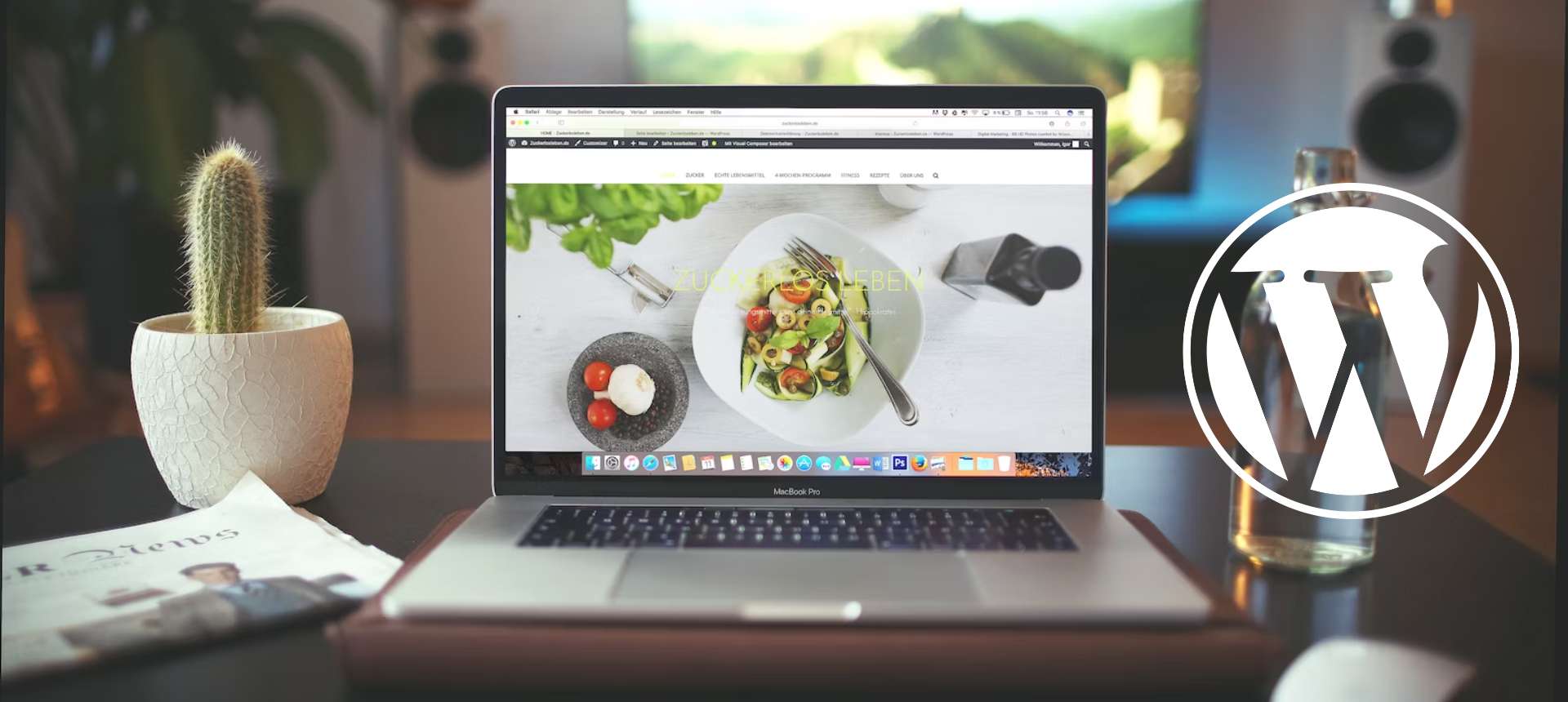 Grav CMS is a fast and flexible content management system for creating and managing websites without the need for a database. It offers simplicity, speed, and extensibility through its flat-file architecture and powerful templating system.
Although Grav may not offer the same level of customization as WordPress, it stands out as an excellent choice for small businesses and individual websites. Grav's cost-effective nature allows us to offer free hosting services to all our clients who opt for Grav.
Please feel free to contact us if you require assistance in determining the suitability of Grav CMS for your specific requirements. We would be very hapy to help you make an informed decision.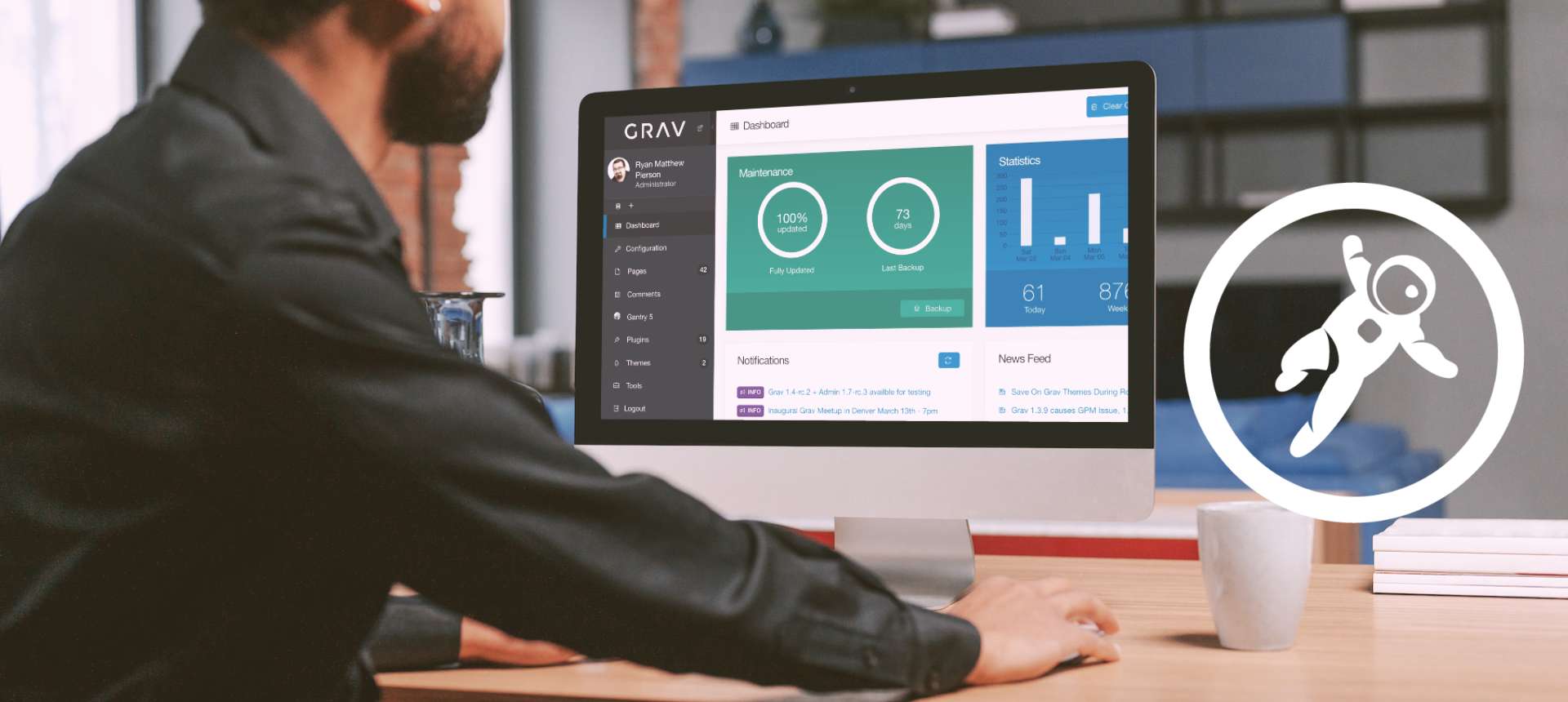 WooCommerce is a highly robust E-Commerce solution seamlessly integrated with WordPress, offering limitless possibilities. Unlike alternative platforms, WooCommerce is self-hosted, providing the advantage of freedom from costly and restrictive contracts.
We specialize in harnessing the full potential of WooCommerce to deliver exceptional results for businesses of all sizes. With our expert team and deep understanding of WooCommerce's robust features, we can create a dynamic and user-friendly online store tailored to your unique needs. From seamless product management and secure payment gateways to customizable designs and extensive marketing tools, our expertise ensures a seamless shopping experience for your customers, driving higher conversions and revenue growth. Trust Starrish Media to unlock the true potential of WooCommerce and elevate your online business to new heights.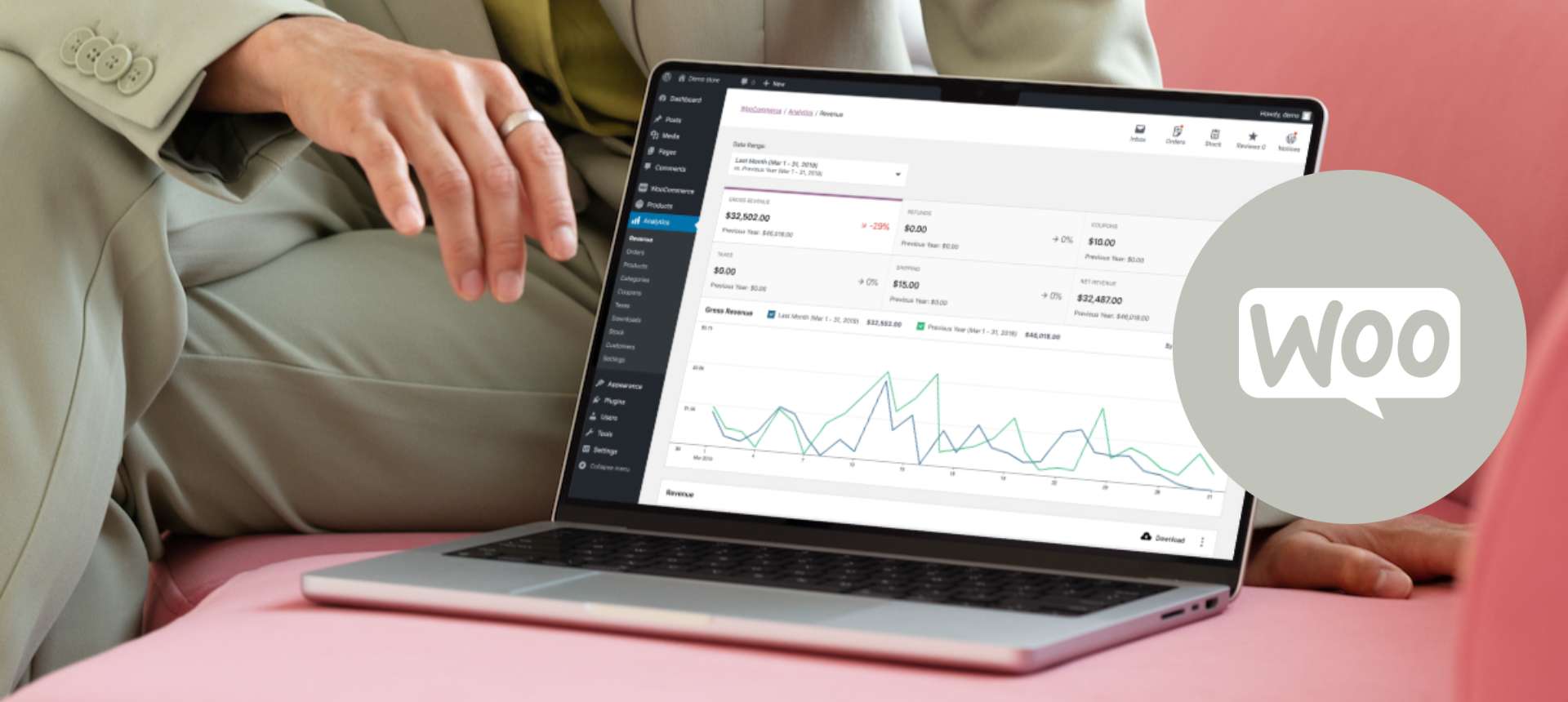 Custom E-Commerce Solution
While there are many E-commerce solutions available, a custom platform might be a better choice for large E-commerce companies. A custom platform is specifically designed to be scalable, although it can be more expensive to run and maintain. We specialize in building custom E-commerce solutions and are dedicated to creating a professional product that meets your needs.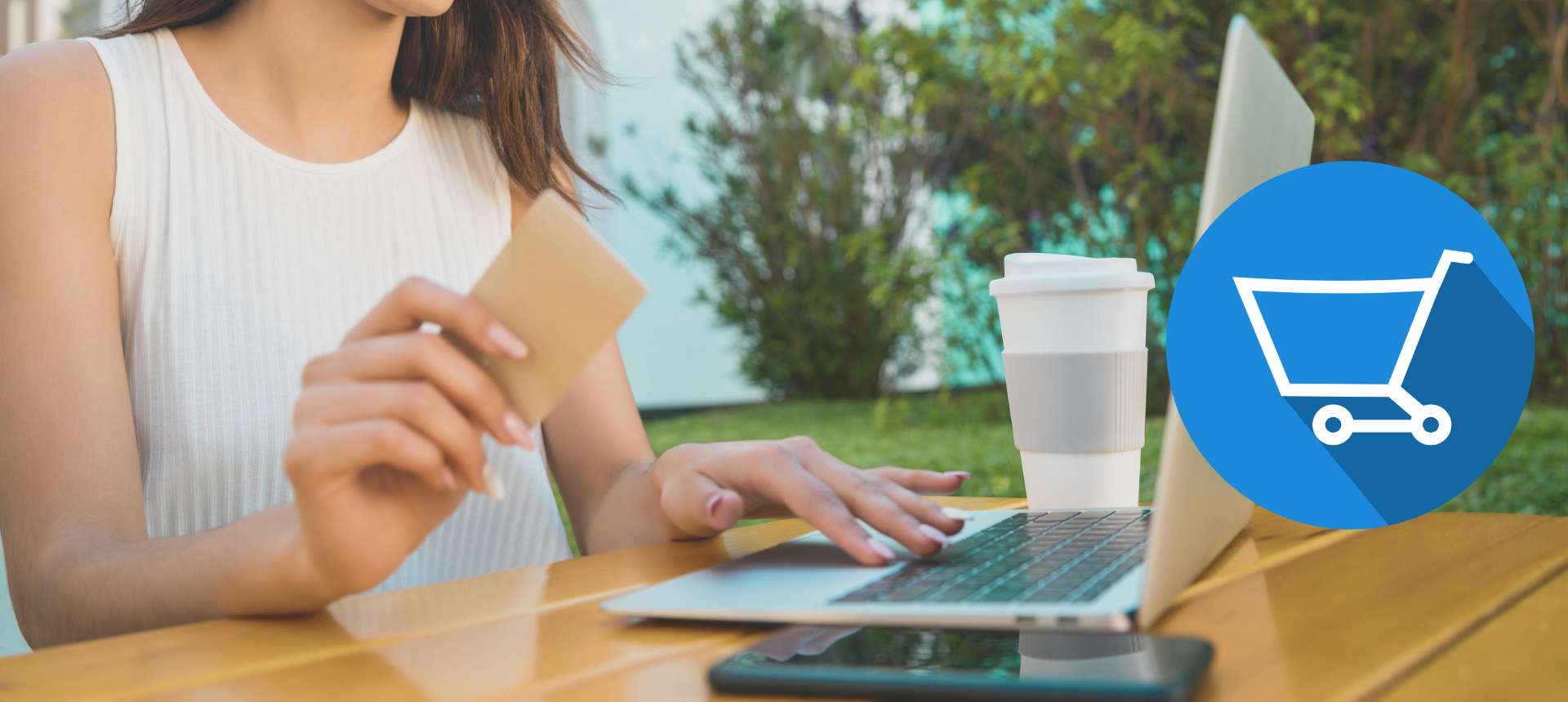 Progressive Web Apps (PWA)
Progressive web apps (PWAs) are web applications that provide a user experience similar to native mobile apps. They leverage modern web technologies to deliver an app-like experience across various devices and platforms, including desktops, smartphones, and tablets. PWAs are designed to be responsive, reliable, and engaging, with features like push notifications, offline functionality, and access to device hardware. They can be installed directly from a web browser without the need for an app store, making them easily accessible.
The benefits of PWAs include increased reach and accessibility, improved performance, offline functionality, seamless updates, and reduced development and maintenance costs compared to building separate apps for different platforms.