Starrish Media originated as a music production team, boasting exceptional prowess in the field of music. Since 2018, we have garnered extensive experience in ghost-producing music for diverse artists, transcending geographical boundaries and collaborating with talents from across the globe. Our white-label music services continue to be highly sought-after.
Previously, our operations primarily revolved around partnering with third-party platforms. However, we are pleased to announce that you can now engage our services directly, eliminating any intermediaries and benefiting from a more streamlined and efficient collaboration process.
Our Music Production service offers exceptional quality music tailored to the needs of artists and companies. We specialize in a wide range of contemporary genres, ensuring that we can deliver fully authentic compositions for your upcoming projects. Our team of experienced producers has successfully created original music for numerous artists worldwide, who have consistently chosen Starrish Media to enhance their releases.
With our white-label option, you can now alleviate any concerns about royalties and confidently present the music as your own production. Moreover, our white-label service allows you to resell the music to an unlimited number of artists, providing a flexible and lucrative opportunity. Our white-label packages are competitively priced, ensuring affordability without compromising on the quality you expect.
Let us elevate your next release to new heights with our exceptional Music Production service. Together, we will create an outstanding musical experience that resonates with your audience.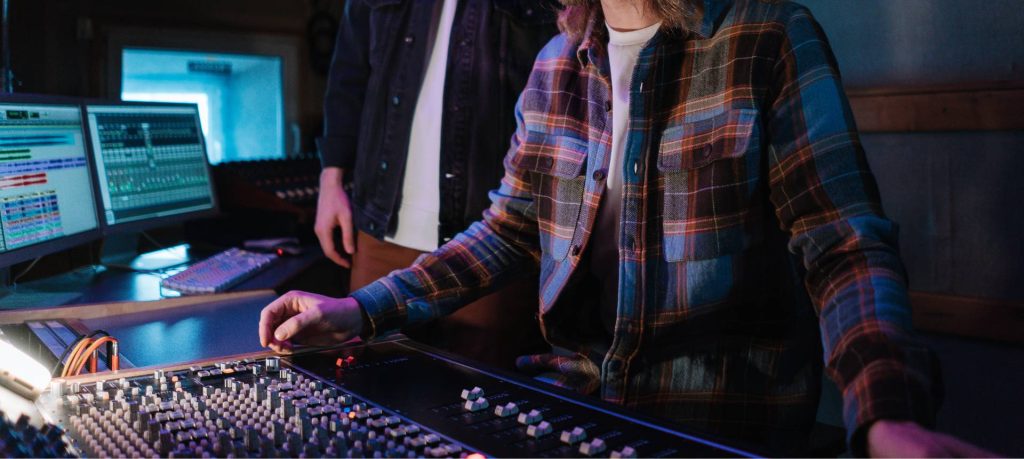 Our Music Promotion service facilitates the seamless expansion of your music's outreach. We expertly present your tracks to prominent labels, engage in strategic content promotion, and skillfully administer your social media profiles, thereby enhancing your prominence within the music industry. The potential for success knows no bounds!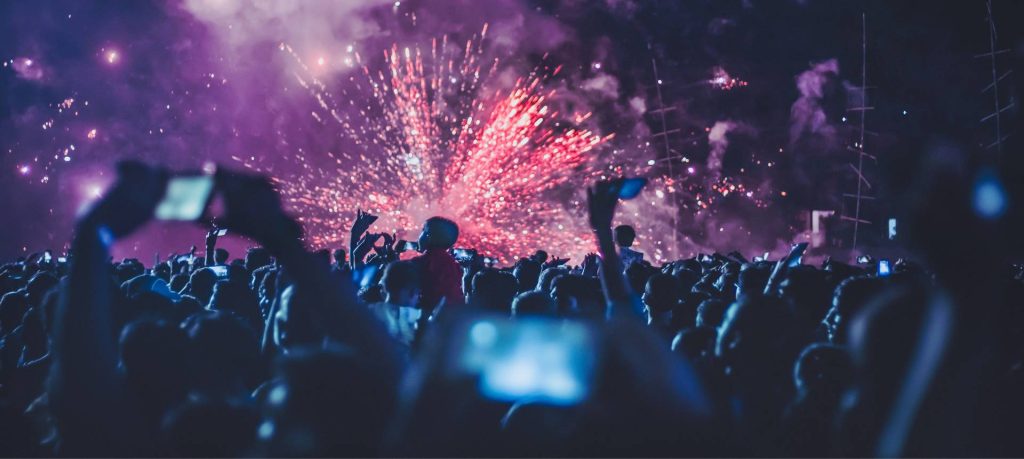 Our mastering process is designed to elevate your music to its fullest potential. For our Analog Mastering service, we have partnered with renowned studios in Melbourne, Australia, and Izmir, Turkey. By utilizing the classic techniques of analog mastering, we enhance your music with a sought-after "warm sound" that is highly regarded in today's industry.
Also, our Digital Mastering service strikes a perfect balance. Our team of professional mastering engineers utilizes cutting-edge technology and precise techniques found in modern mastering suites to deliver exceptional results.
Furthermore, we are at the forefront of the Artificial Intelligence revolution in mastering. Through our ongoing development of Aris, our own AI Mastering Engine, we have harnessed the power of artificial intelligence. This innovative technology ensures fast and reliable mastering while consistently delivering impressive outcomes, particularly for genres influenced by EDM.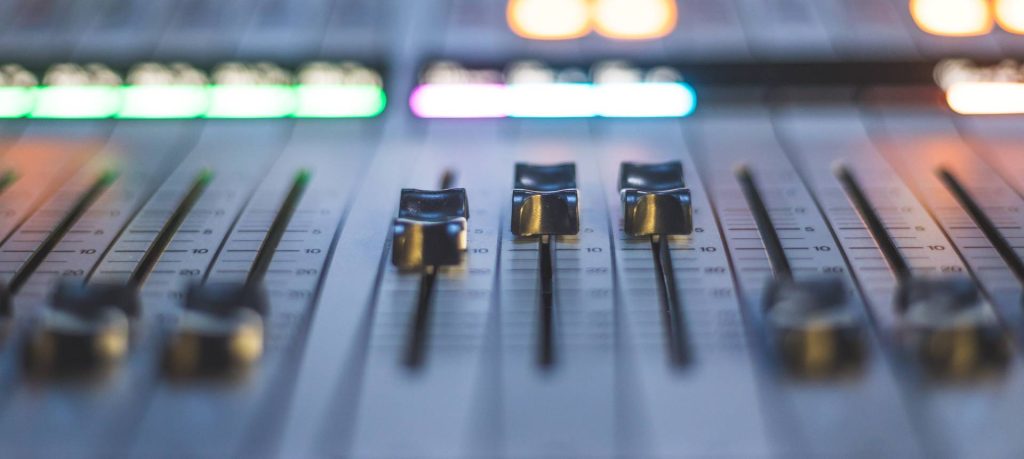 Our beatmaking service specializes in the vibrant world of Hip-Hop. We cover all the different styles within hip-hop and can create completely original beats for your next song. Our talented producers have worked with artists from around the world who have chosen Starrish Media for their upcoming releases. With our white-label option, you don't have to worry about royalties and can claim the beat as your own. You can even resell the beat to as many artists as you want with our white-label choice. And the best part is, our services are affordable. Let's make your next release truly outstanding with our Beatmaking service!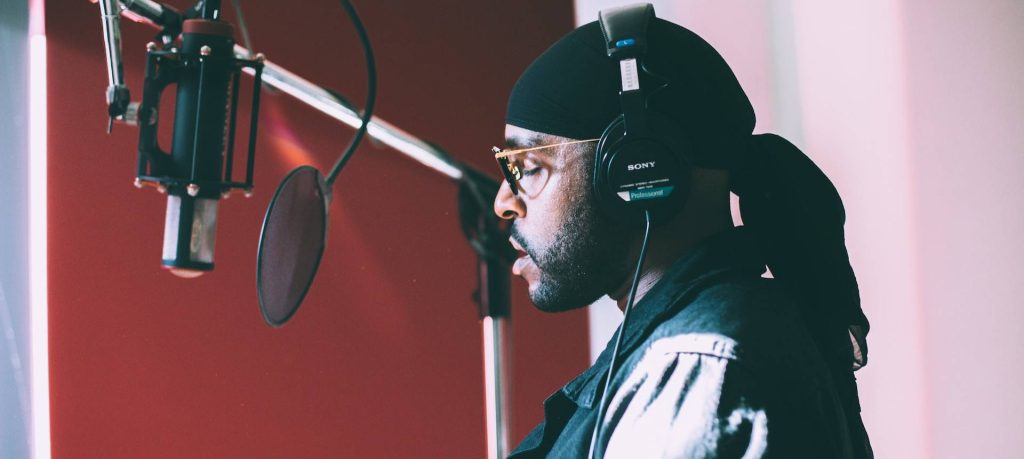 The music industry is seeing a rise in independent artists who want to distribute their own music without relying on big music labels. That's where we come in. Our team of professional music managers will be with you every step of the way as you embark on your journey as an independent artist.
We offer a complete package that includes setting up your music distribution account and managing your music for you. This means we'll distribute your music, including designing eye-catching cover art, to all the major music streaming services. We'll also take care of collecting royalties on your behalf.
The best part is, you'll have full control over your accounts, so you can make the decisions that are right for you. And the best news? Our services are very affordable, making it easy for you to start your career as an independent artist.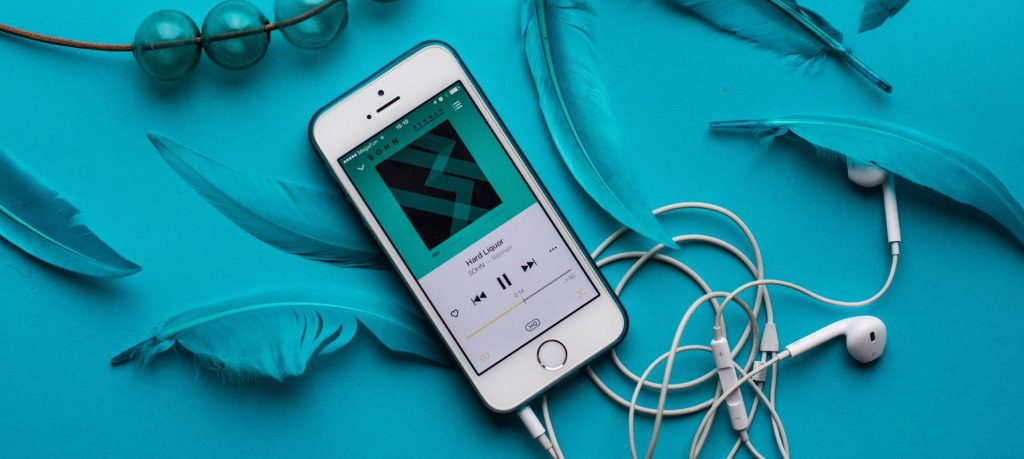 In today's competitive landscape, having eye-catching visuals is crucial for standing out. Our team of professional graphic artists is here to create a unique and personalized cover art specifically for you. Rest assured, our cover arts are designed to meet the requirements of popular streaming services, saving you the hassle of dealing with your distributor or label. We value your input and give you the freedom to tailor the design to your liking. Let us join forces and bring your vision to life with a stunning cover art for your next project.