Welcome to Starrish Media!
Crafting growth for everyone.

Music Production & Services
•Production •Promotion •Mastering •Beatmaking •Distribution •Cover Art Design
•Content Management Systems
•E-commerce Services
•Progressive Web Apps
•Complete Brand Creation
•Brand & Product Naming
•Market Research
•Logo Design
•Social Media Kits
•AI Solutions
•Budget Linux Hosting
•WordPress Hosting
•Budget Reseller Hosting
•Social Media Management •Engagement Services
Welcome to the uncharted white-label powerhouse.
At Starrish Media, we believe the power of white label services. That's why, we give you the power of utilizing it too. You can make a white-label agreement with us for a really affordable price and we won't display our brand anywhere in your project or in our portfolios. 80% of our clients choose our white-label services.
Confidentiality
is the key 🔑
Embracing
White-Label
Services.
Our white-label option grants you exclusive ownership of your project, eliminating the need to pay future commissions and ensuring that only your name appears on contracts and licenses.
Moreover, you gain the ability to resell the final project an unlimited number of times under your own branding.
Our system guarantees both parties' satisfaction and maintains strict anonymity.
In comparison to other services, our white-label offering is highly cost-effective.
ℹ️ Our portfolio does not display white-label projects. Opting for our white-label option guarantees project confidentiality.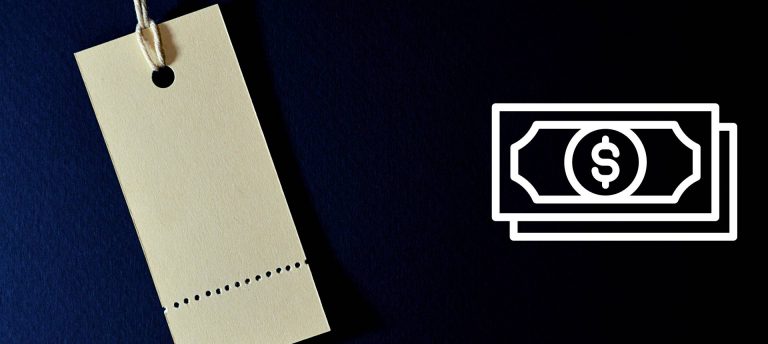 In today's dynamic business landscape, companies constantly seek innovative ways to carve their niche and stay ahead of the competition. One such strategy gaining popularity
Read More »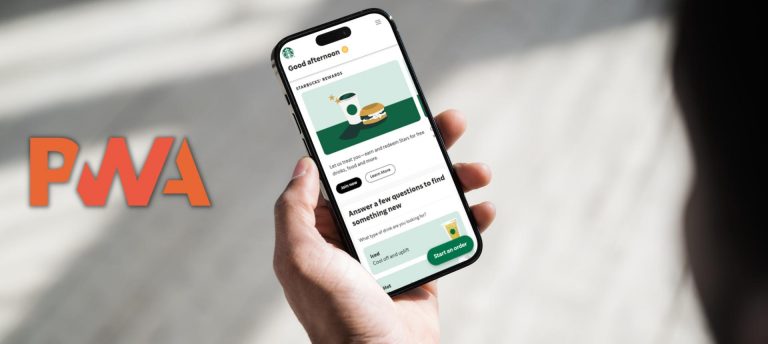 In today's digital era, businesses strive to provide seamless online experiences to their customers. However, reaching out to emerging markets and areas with limited internet
Read More »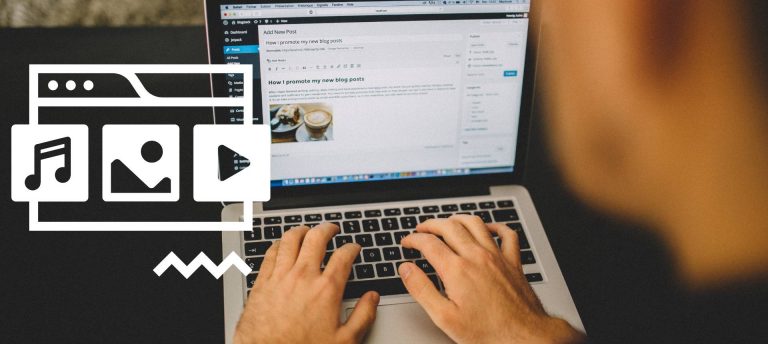 A content management system (CMS) is a powerful tool that simplifies the process of creating, managing, and publishing digital content on websites. With an extensive
Read More »